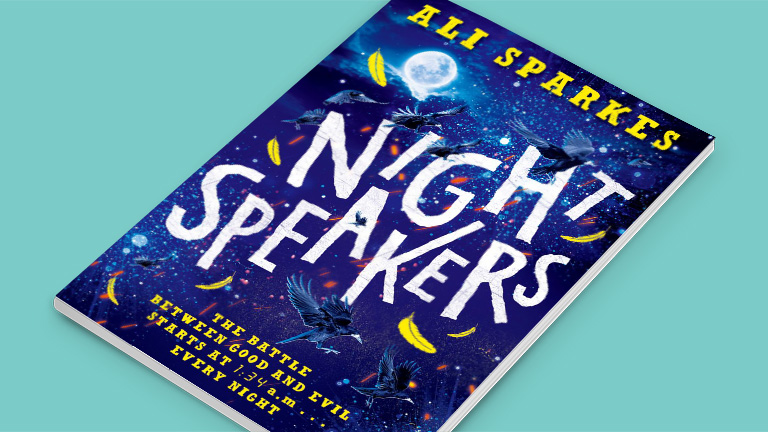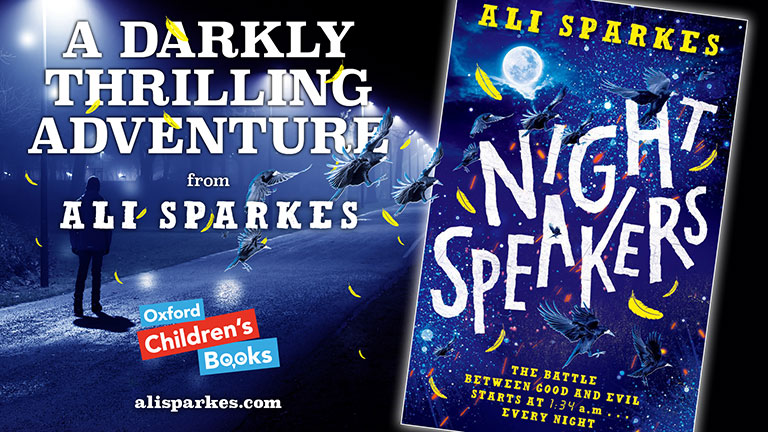 Night Speakers. Book Trailer Film
Making atmospheric trailers for brilliantly inspired books is something we can't help loving. Night Speakers is a darkly thrilling adventure and one of Ali Sparkes' most atmospheric yet. Special effects and animation from our film partners at Face TV and a specifically composed and scored music bed by Simon Tilley makes this film one of the most haunting and best received yet. Using talented young actors, filmed on location and in the studio, this book trailer was launched on World Book Day.
Watch the trailer and check out exclusive behind the scenes shots from a dark January day (and night) on location.
Date
Client
Category