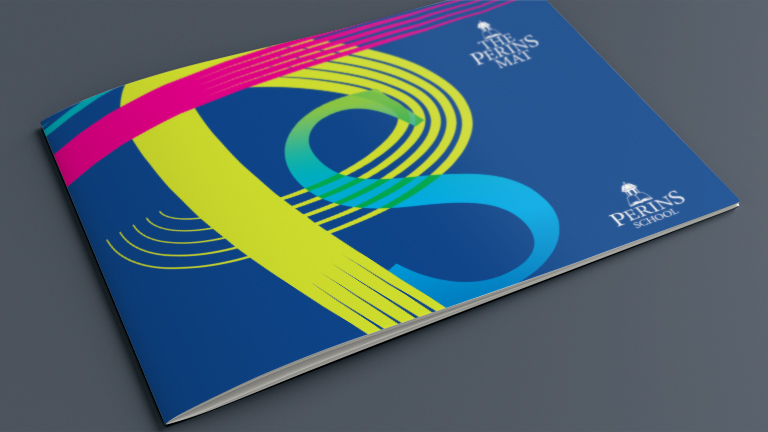 Outstanding School
An extraordinary secondary school where arts and creativity is valued, celebrated and practised. In turn students are developed and excel in other core subjects too. Success in seemingly non related subjects like maths and science absolutely benefit when a student is also thinking and being allowed to work outside the box too. Outstanding.
We support Perins with marketing collateral needs and in fact re-branded them over a decade ago. We have more recently been supporting Perins in their commitment to arts and creativity in schools, with design for the annual musical productions. From the early days of Phantom of the Opera to the only Disney accredited production by a school for Beauty & The Beast. In 2019 they took West Side Story to the stage of the internationally renowned Grange Opera.
Bucking the trend of cuts due to funding austerity and the inherent implication that the creative arts are somehow 'less important' than others, Perins is flying in the face of convention and achieving outstanding results.
Date
Since 2010
Client
Perins School
Category