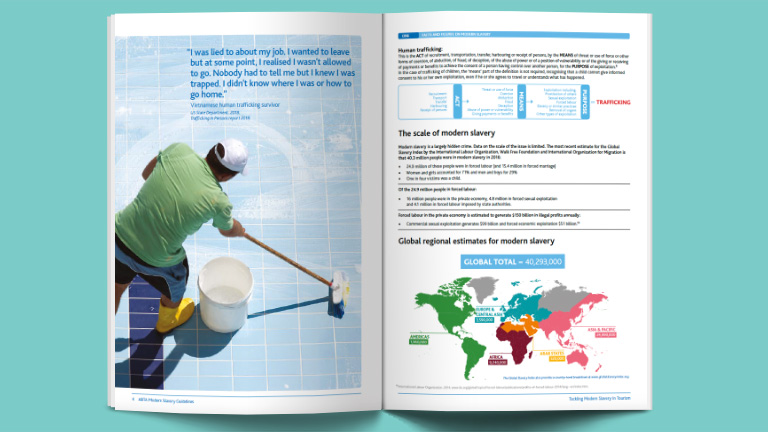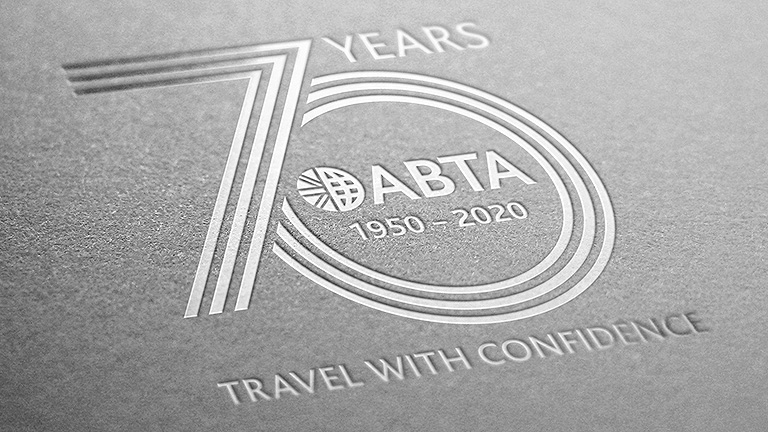 Travel with confidence
ABTA is the UK's leading travel association. Its purpose is to help its members grow their businesses successfully and sustainably, and to help their customers – the travelling public – have confidence in their travel experience.
Our creative partnership with ABTA spans a wide spectrum of requirements. Being a wide-reaching organisation themselves, ABTA's marketing materials are designed for a variety of different target audiences and objectives. Our role is to interpret these needs and provide solutions which appeal directly to the specific audience they are meant for, while also protecting and maintaining the overall ABTA brand.
We provide creative for ABTA's annual Travel Matters conference its manifesto, online marketing items, social media animations and explainer videos, brochures, folders, member's packs and partner scheme, as well as developing new sub-brands for use across the organisation globally.
Date
Client
Category
Full service creative, marketing and events