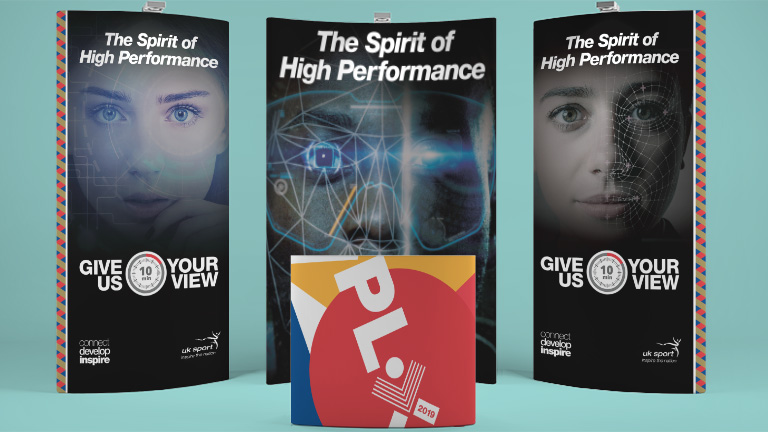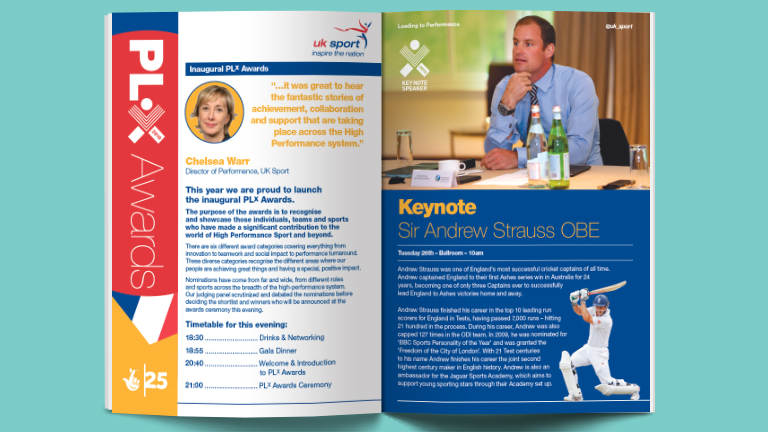 powering success inspiring impact
UK Sport is responsible for investing around £100 million of public funds each year – from both the National Lottery and the Exchequer – in high performance sport.  Accountable to the Department for Culture, Media and Sport (DCMS), UK Sport has a very clear remit at the 'top end' of Britain's sporting pathway, investing its funds in Britain's best Olympic and Paralympic sports and athletes to maximise their chances of success on the world stage.
We work across most departments in UK Sport as well as on a number of larger specific projects and events including: the annual world class Performance Learning Experience (PLx). This is the only opportunity each year, to bring the whole system together for a three day learning and development conference.
We have also developed a dedicated data driven digital system, designed to calculate and display medal targets achievement in real time against investment; department lead, large format planning systems and master brand guidelines and brand tool-kits.   We also provide design and collateral across all UK sport departments, from athlete welfare and mental health,  to coaching, recruitment and financial application and reporting.
Date
Client
Category
Full service creative, marketing comms and events