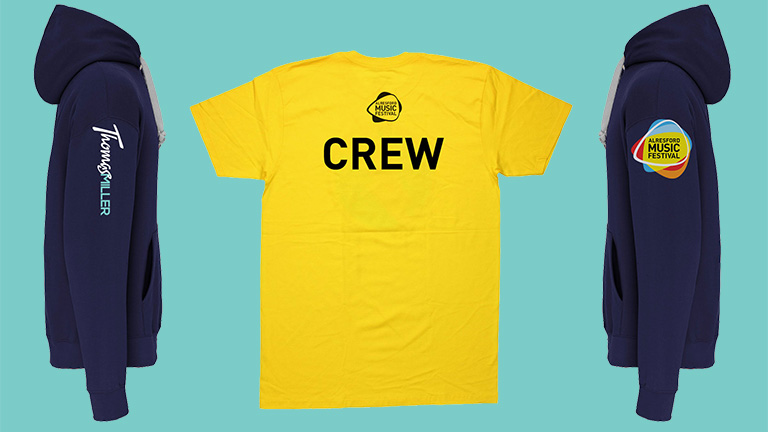 Party in the park
Co-founder and director Tim Miller and the Thomas Miller creative crew, worked at the heart of the Alresford Music Festival; organising, planning, marketing and building the much loved event. With a very small team of dedicated volunteers, we raised funds for local, national and international music based charities.
Held annually in June, the festival opens the festival season in the UK, offering a diverse range of musical entertainment from both established musicians to emerging talent. The festival celebrated its 10th year in 2019. This landmark date meant it was time to pass over a 10 year legacy and put AMF on a more commercial footing.
Thomas Miller worked alongside the festival organisers to help take this party in the park to the next level. Working on every aspect of marketing from brand creation, and social media to EDMs, mailers, signage and website development – we were even there picking up litter in the morning.
Date
Client
Category
Full service event management, branding, creative marketing