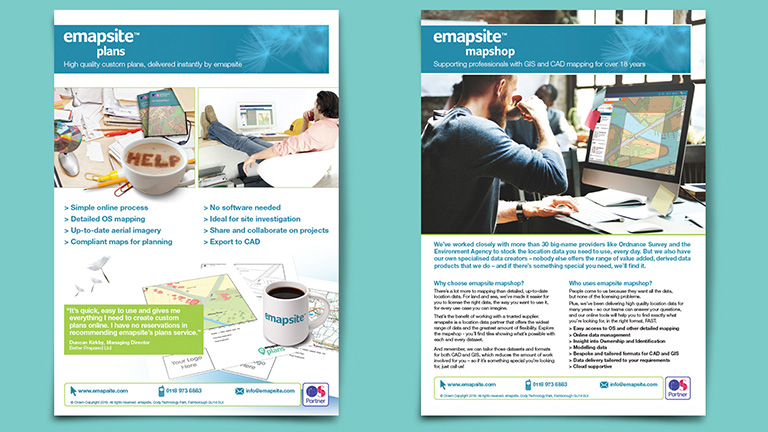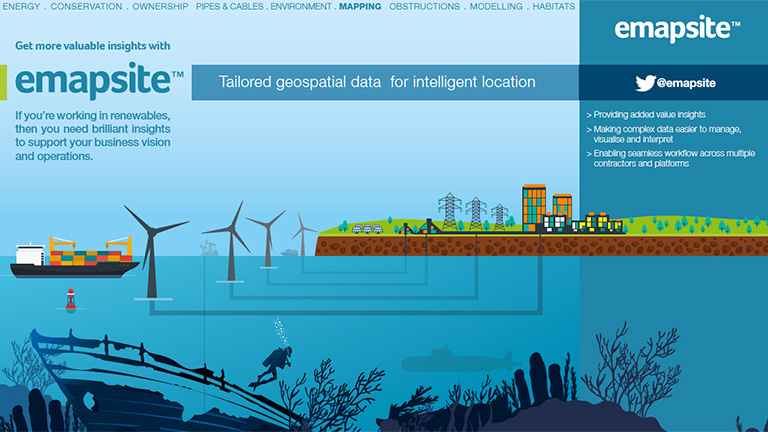 Pin-Point Precision
emapsite provides online geographic data for professional map users, including government, utilities and major building developers.
By understanding exactly what is located in a pinpoint specific location (e.g. gas pipes, telecomms links, ancient archaeology), risk is minimised. Geographic data is ever changing and requires active management to stay compliant with user expectations. We have worked with emapsite, re-branding and providing marketing collateral from large format event collateral to ads and sales literature.
Date
Client
Category
Full service branding, creative marketing, event collateral and online assets.