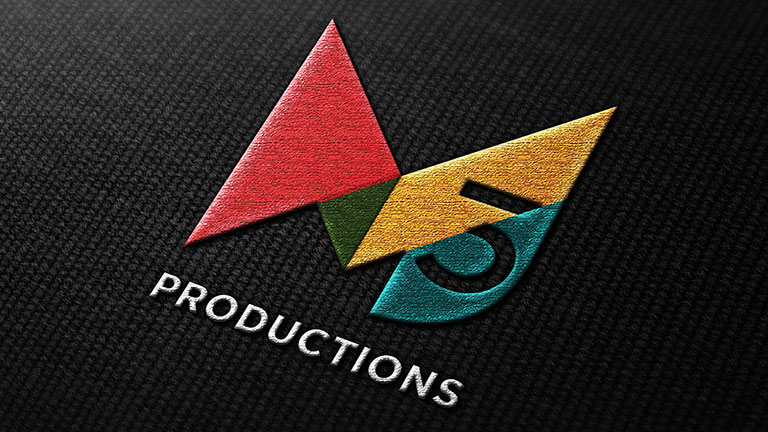 M3 Productions Re-brand
M3 Productions is a creative production company, designing and building a wide variety of elements which they bring together to form shows, events and theatre productions.
But it's not quite as straightforward as that. Most people think M3 just do the technical bits; lighting, sound… a lick of paint – and have no idea they create whole worlds for festivals, theatres and events. So we set about to help change that. Creating an emotional/rational brand; one which now demonstrates M3's creativity and ability to transform a vision (which may be just sitting in someone's' head) – with the ability to pull it out and make it happen.
A new logo, branding, van livery, cuff links!… and design work with their web partners to show off just how skilful, imaginative and technically clever M3 Productions is.
Date
Client
Category