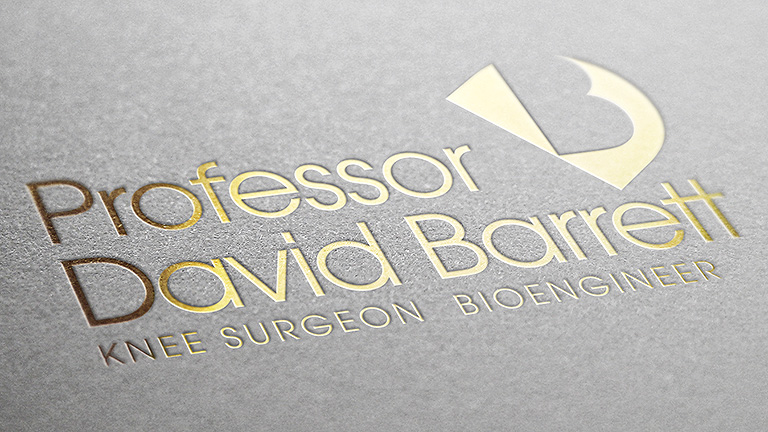 Knee Surgeon. Bio-Engineer
Arguably the world's most eminent knee surgeon, Professor David Barrett has an enviable reputation. He's developed a number of innovative surgical procedures and a variety of knee prosthesis, including an entire replacement knee, that are now used worldwide.
We look after all 'The Prof's' branding, website, stationery and creative communications and also with societies in which he is prominent, including branding for The European Knee Society and World Arthroplasty Congress.
Date
Client
Category
Branding, website and collateral